Slide 1
Windows 11 Pro License
The best thing about windows 11 is that it has a very attractive and minimalistic user interface. The overall performance of the operating system is much better and faster than windows 10 and it can even run with a slow speed processor.
Slide 2
Office 2021 Professional Plus
Buy Office Professional 2021 for Windows or Mac. A one-time purchase gets you Word, Excel and PowerPoint for lifetime use. Save money and find the best deal.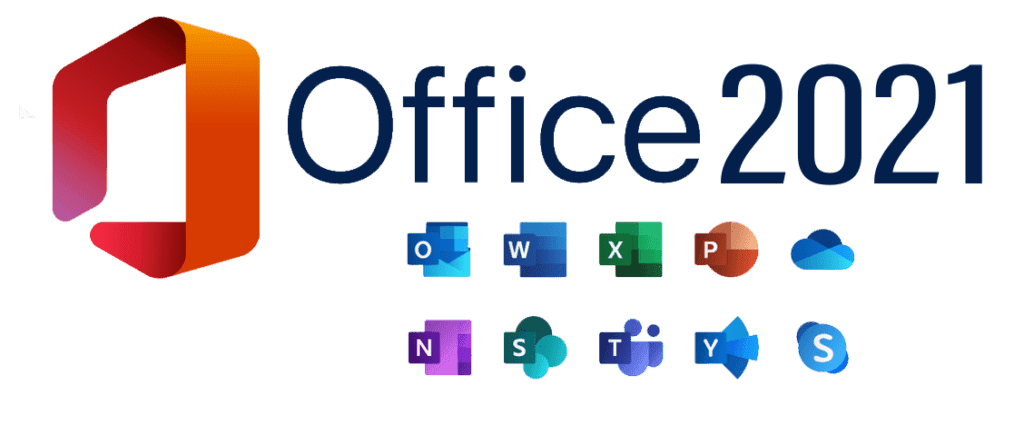 Slide 3
OFFICE 365 LICENSE
Buy Office 365 Professional Plus 1PC at lowest price for instant access at affordablekey.com for fast and secure downloads

If you need Windows or Mac software. Affordablekey is your one-stop shop.
All of our official licenses can be purchased and set up quickly and we have everything you need from Office suites to Windows. Every purchase includes technical support which has been voted as the best by our customers.